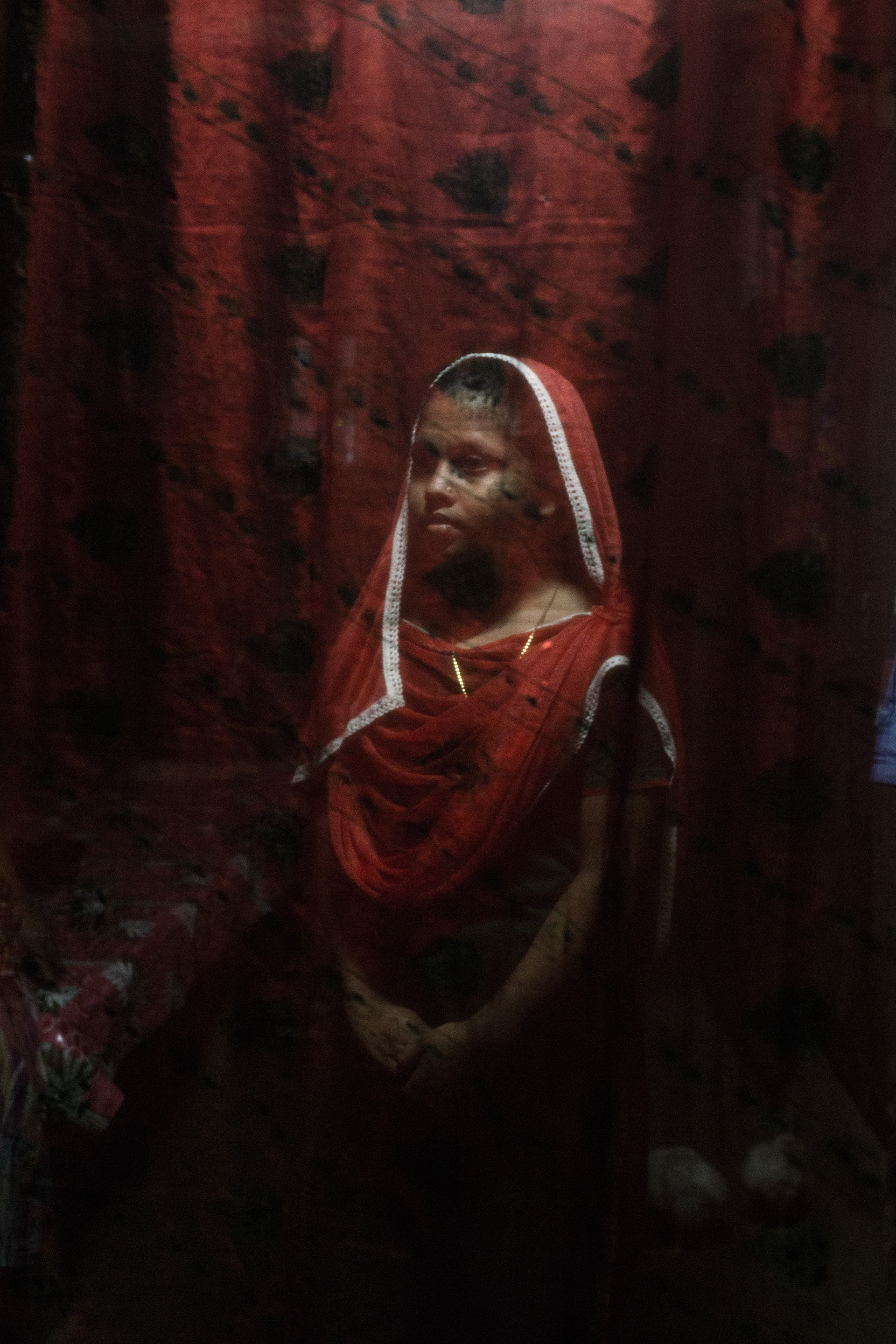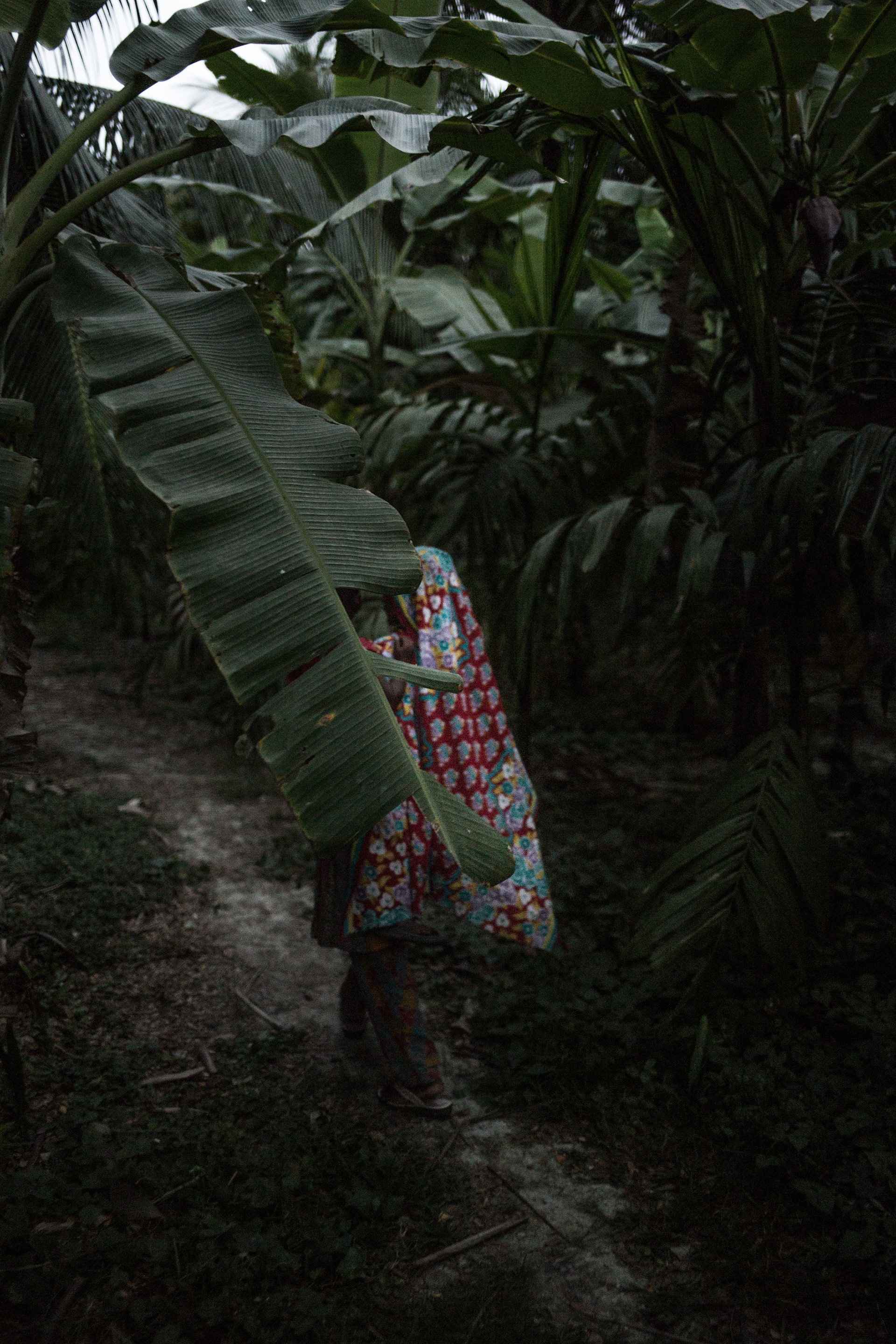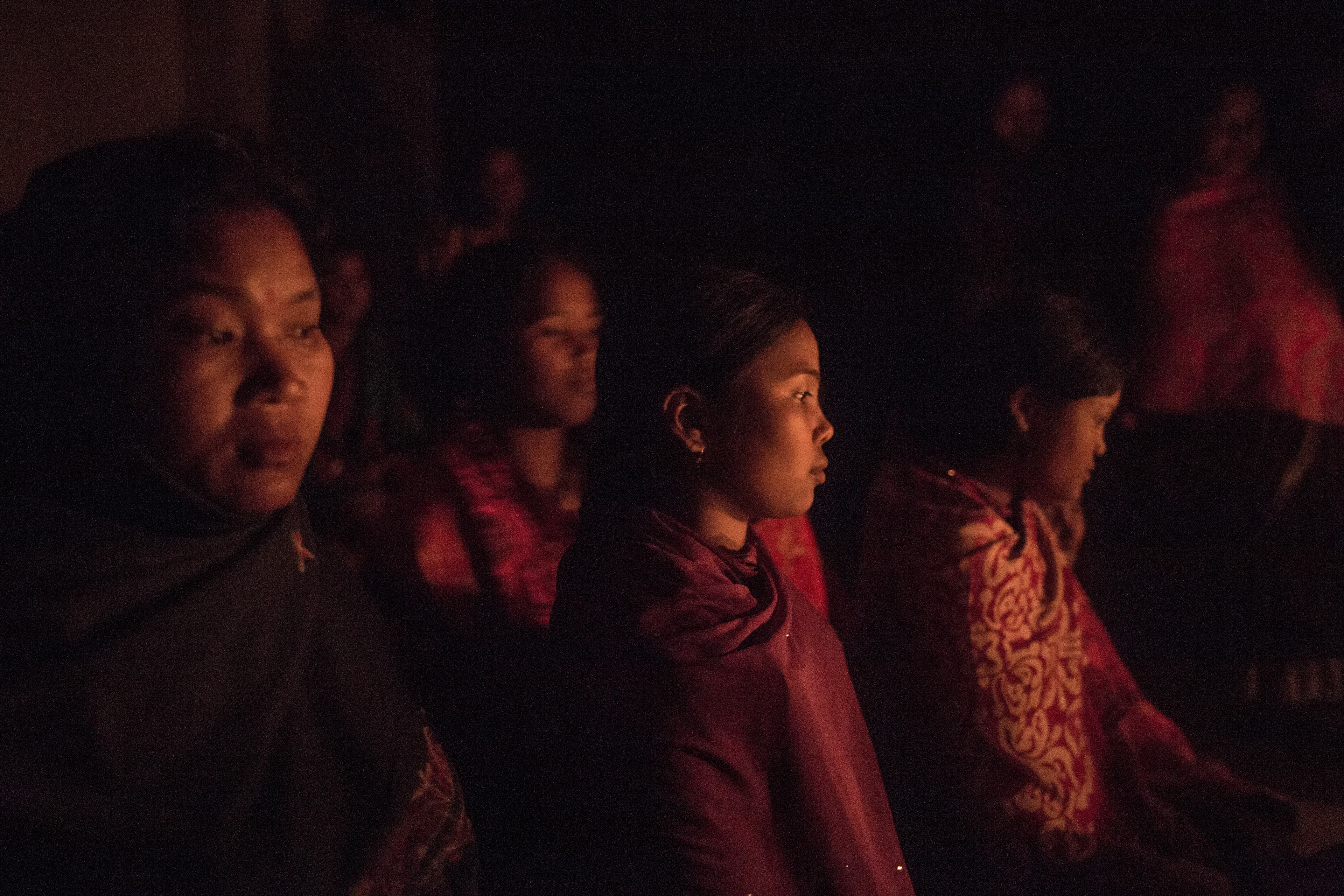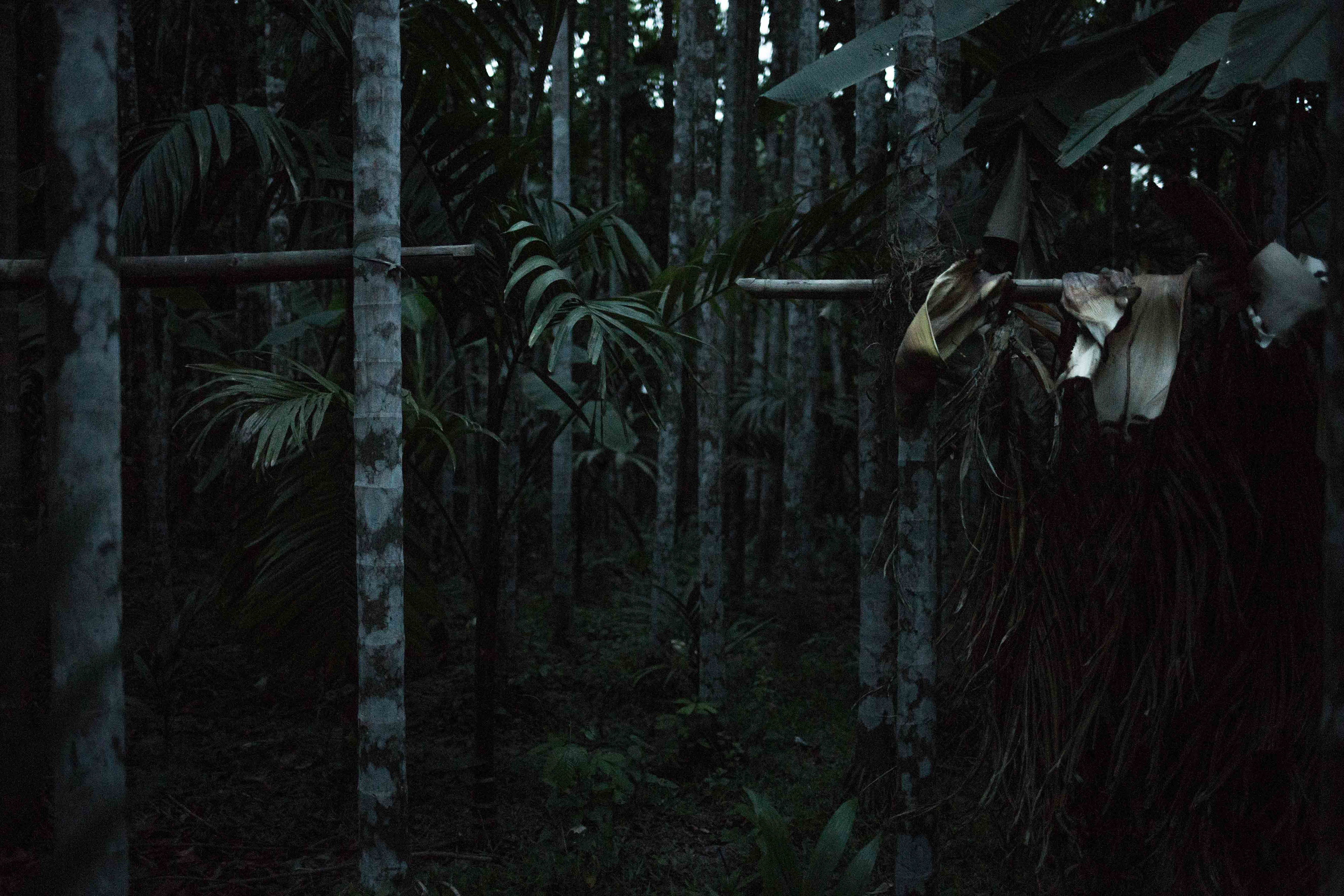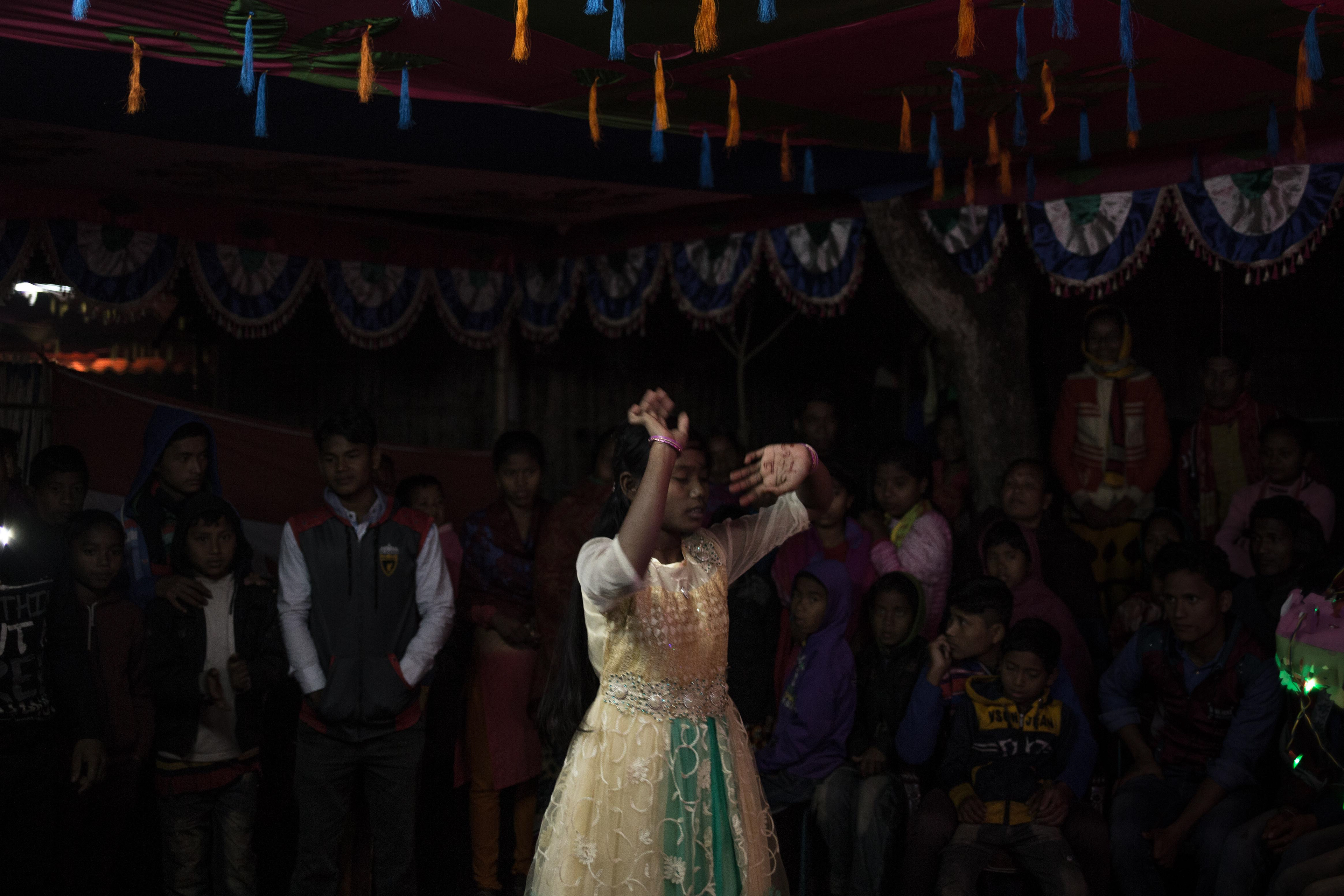 I went to the region of Northern Bangladesh, and discovered that child marriage is widespread. In some villages I found married, underage, girls in almost every house I entered. Child marriage results from gender inequality, poverty, a lack of education, cultural practices, and insecurity—this is why marrying-off children has become a survival mechanism for many families. "Each year, 12 million girls are married before the age of 18. That is 23 girls every minute. Nearly 1 every 2 seconds. 1 in 5 girls In the world are said to be married before 18.*"
Child marriage is happening in big numbers, it is the norm in many households and communities, it happens behind closed doors in the privacy of what we call home. 
Girls that get married at a very young age are often deprived of their right to education and freedom of movement. With my photographic approach to this subject, I intend to show the social, emotional and physical impact of child marriage, sometimes even long after the marriage itself.